Clear Aligner I

nvisible Braces
Lowest Price In 100 Miles
Guaranteed!
70% OFF - $1,850
$80/mth for 24 Months
Save $4,200 Now!
Financing Available
Welcome to an Amazing

New Dental Experience
We can't wait to show you why our patients love us!
With 3 convenient locations, we are committed to help you achieve a healthier body that extends beyond just your oral health.

Although we are experts in Invisalign, same-day CAD/CAM crowns, and surgical implant placement, our core focus extends beyond general dentistry to bring you and your family what we call Total Health Dentistry. Through our extensive expertise, our physician relationships, and our preventative protocols, we focus on personalize wellness strategies for your entire family.

The mouth serves as a window through which we can often see early signs of life-diminishing conditions such as:

Diabetes
Heart Disease
Obstructive Sleep Apnea
Oral and Pharyngeal Cancer
Hypertension
Acid Reflux
Chronic Food Sensitivities
HPV Infection
Systemic Fungal Infections
Depression and much more.

In a safe, judgement-free environment we will partner with you to achieve the total health you desire and deserve. We will help you understand your medical conditions, identify the cause(s) for anything keeping you from experiencing ideal health, and find simple solutions to help you move in a positive direction. We will also serve as your advocate in communicating with your entire health care team (your personal physician and other health care specialists).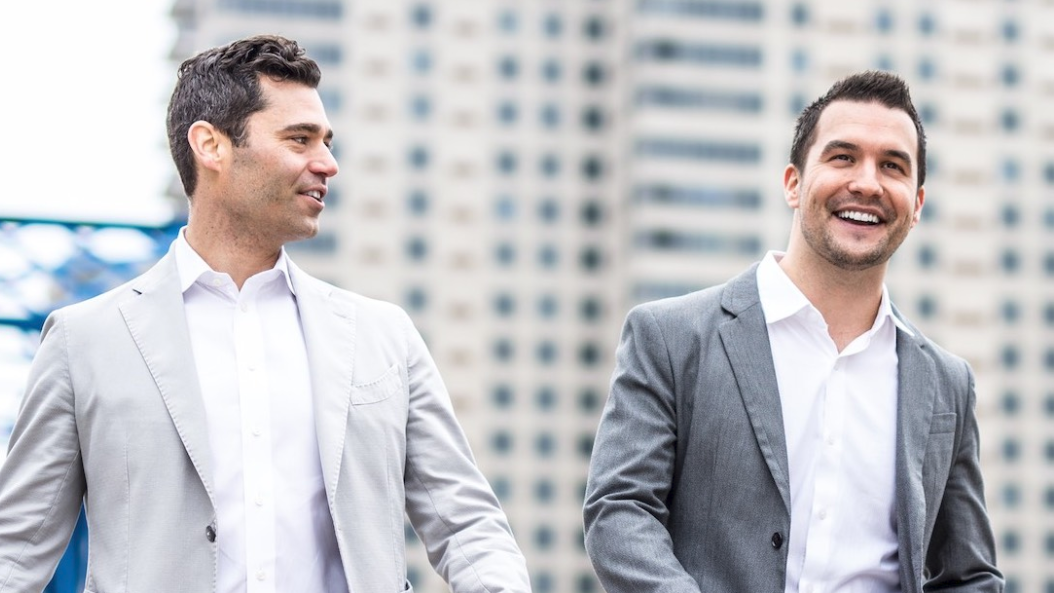 Dr Elias Achey & Dr Jared Van Ittersum
Achieve The Total Health You Desire and Deserve
We identify the causes for anything keeping you from experiencing ideal health.
Drs. Achey and Van Ittersum are leaders in their profession on Total Health Dentistry. Their personal mission is to help take a bite out the declining health in America by training the teams in their three offices to engage in prevention, screening, diagnosis and treatment of many systemic diseases that are linked to oral manifestations or oral disease.
Clear Aligner Invisible Braces Special Offer
Don't put off straightening your teeth a moment longer! This intro price includes clear aligner invisible braces, x-rays, exam, professional tooth whitening, and 3 complimentary fillings. The lowest price in 100 miles... GUARANTEED!
Convenient financing available!
A Refreshing New Twist on Child Dentistry
We believe parents want their children to make good personal choices for their health in order to grow up to be their best positive selves. We also believe they want to have hands-on FUN! I you choose us to care for your children, we take that responsibility very personally. Our goal is to help each child grow to age 18 with the knowledge, skills, and habitual behaviors that dictate a lifetime of excellent oral and overall care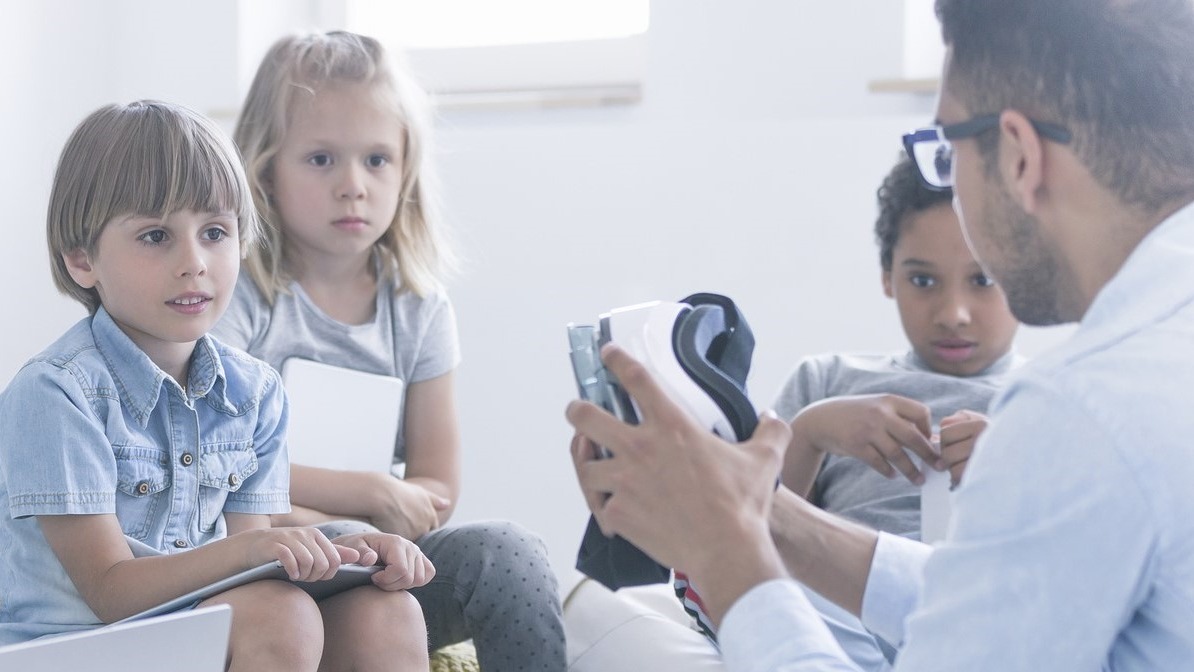 Our Hands-On Learning Lab
Our passion for health is contagious. In the Hands-On Learning Lab, we foster learning through hand-on fun! At each and every visit, children work with out team to achieve the skills they need for a thorough self-cleaning. the also engage in science experiences related to oral and total body health. at the same time, they gain exposure to careers int dental and overall health care.
We are a cradle-to-grave total wellness dental practice
, advocating for good health, more energy and stability for individuals and families.
We seek to bridge the perceived gap between oral health and total health. Our three offices strive to prevent disease, tooth decay, and other health issues. We are here to build health-enhancing relationships and friendships with patients that we call our extended family. Our teams bring a strong personal commitment to make a significant difference in the lives of our patients.
What Makes Us Unique?
> We have three locations to serve you
> Total health and wellness: We focus on the whole person
> We are experts in implants, same day crowns, and veneers
> We are experts in Invisalign
> Our team: warm, kind, dedicated and fun
> 100% complimentary and amazing relaxation service
> 100% complimentary children's hands-on learning lab, a one-of-a-kind program for kids
> A collaborative approach: we want to work with you, not on you.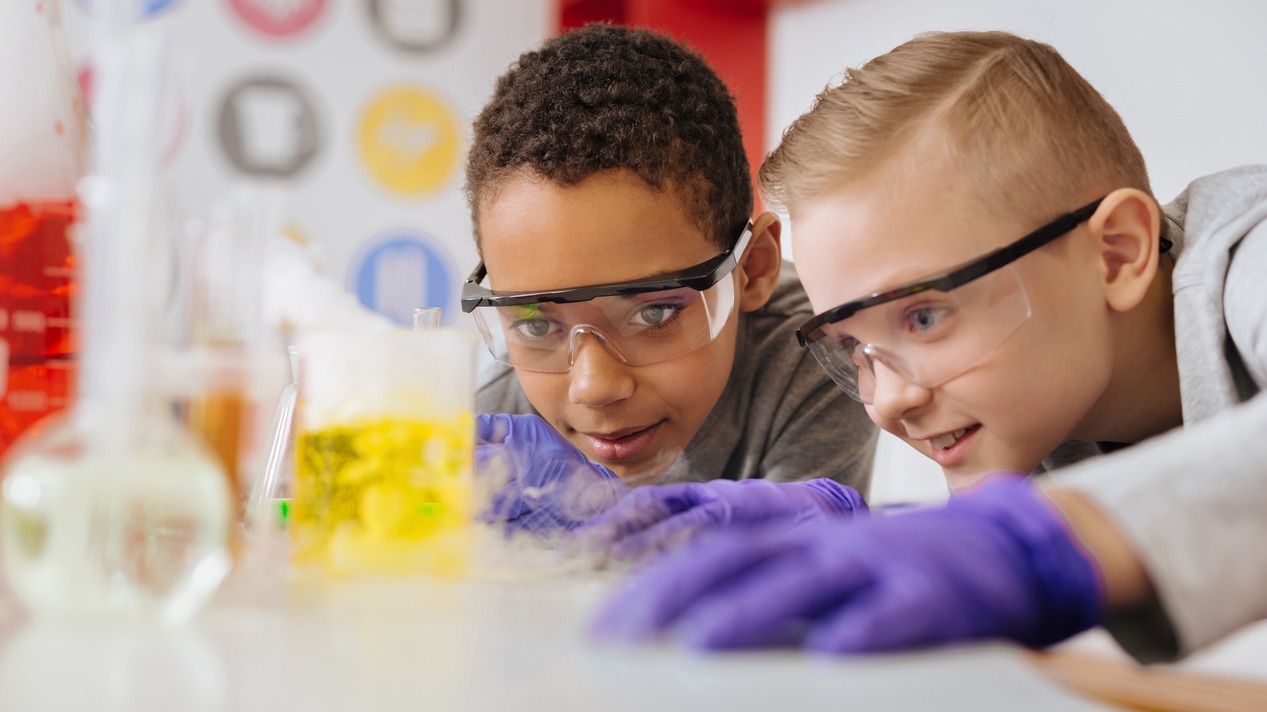 Infant and children's health programs

that make a significant 'quality of life' difference.
Our passion for health is contagious. In the Hands-On Learning Lab™, we foster learning through hands-on fun! At each and every visit, children work with our team to achieve the skills they need for a thorough self-cleaning. They also engage in science experiences related to oral and total body health. At the same time, they gain exposure to careers in dental and overall health care.
Adult obstructive sleep apnea
diagnosis and treatment.
The doctors at total health are trained in revolutionary sleep apnea appliance to treat sleep apnea in adults. It's designed to keep the airway open to allow air to pass. The dreamTAP® reduces sleep apnea-associated health risks without the need for surgery, medications, or more cumbersome therapy. The dreamTAP® holds the lower jaw in a forward position, maintain a clear airway to reduce snoring and improve breathing. It's designed to give more tongue space for the patient.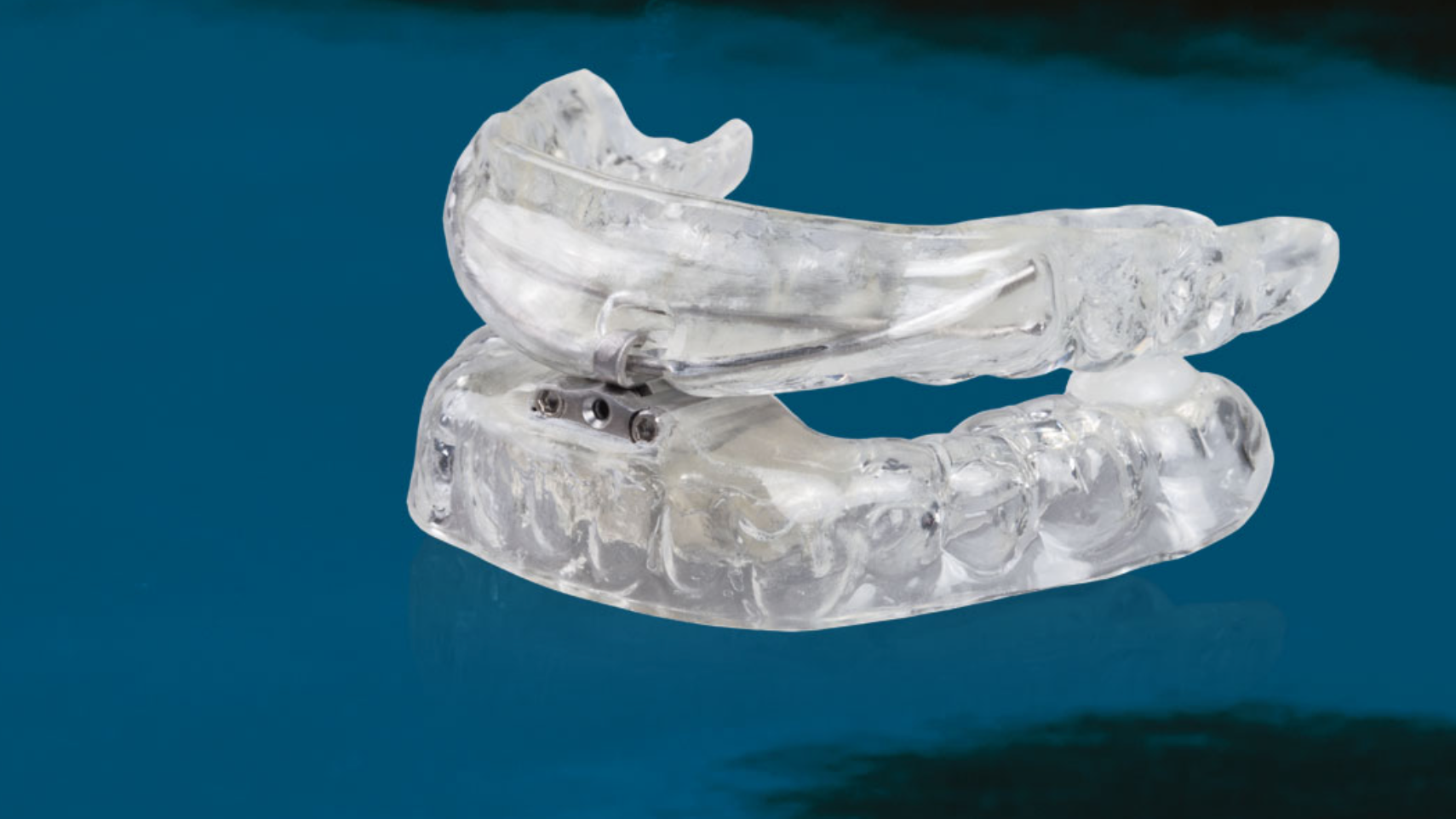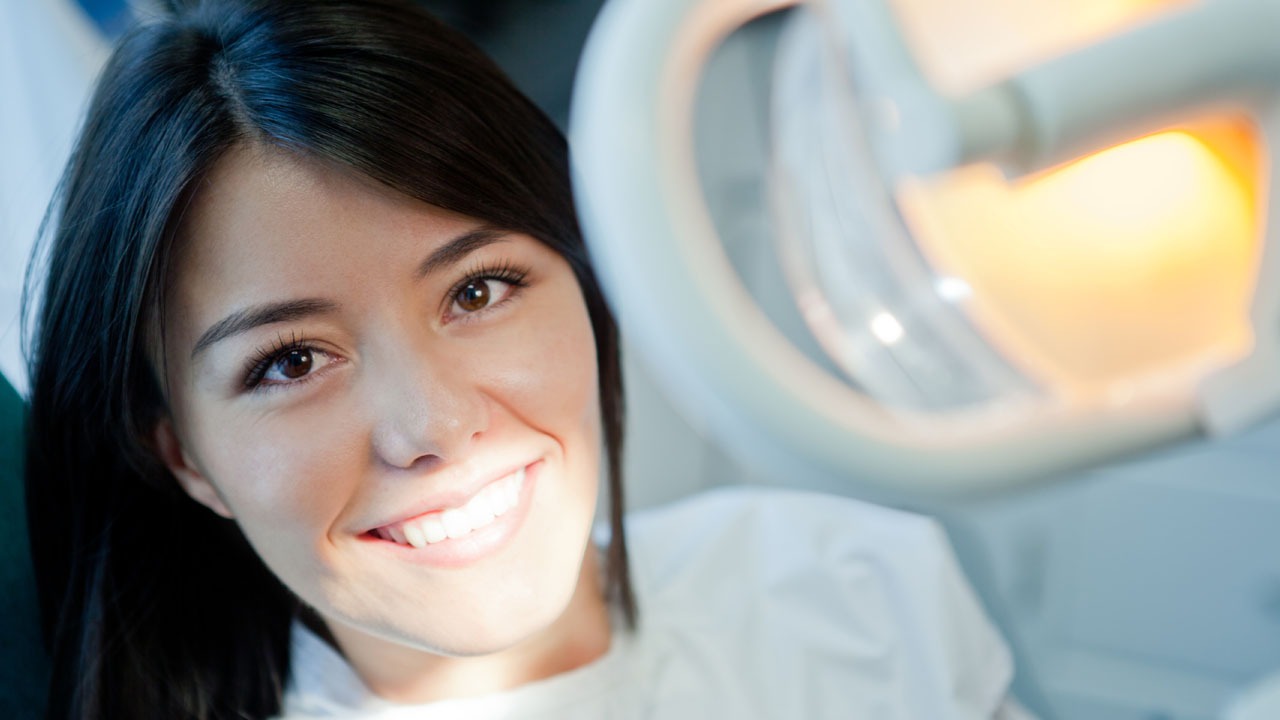 For adults: a two-hour oral-systemic comprehensive initial examination.
Way beyond the average dental exam, we utilize a proprietary total health history form developed with physicians to help identify any potential areas your oral health could be influencing your overall health. We utilize the latest technology to screen for cancerous lesions, screen for early disease detection in hard and soft tissues. Our genetic screening methodologies help us map out which bacteria effect your oral health and how we can develop specific preventative programs tailored to your specific risk factors to keep your healthy.
Root cause analysis and attack-plan for eradicating periodontal (gum) disease and caries (tooth decay) disease.
Our anti-inflammation and anti-decay protocols are the most advanced in West Michigan. We emphasize prevention and take a Total Health approach by providing natural solutions in combination with advanced, office-only prescriptions to give you the tools you need to stay inflammation-free. Included is salivary genetic mapping and a custom plan to take the guess work out of how to keep your oral cavity in peak health.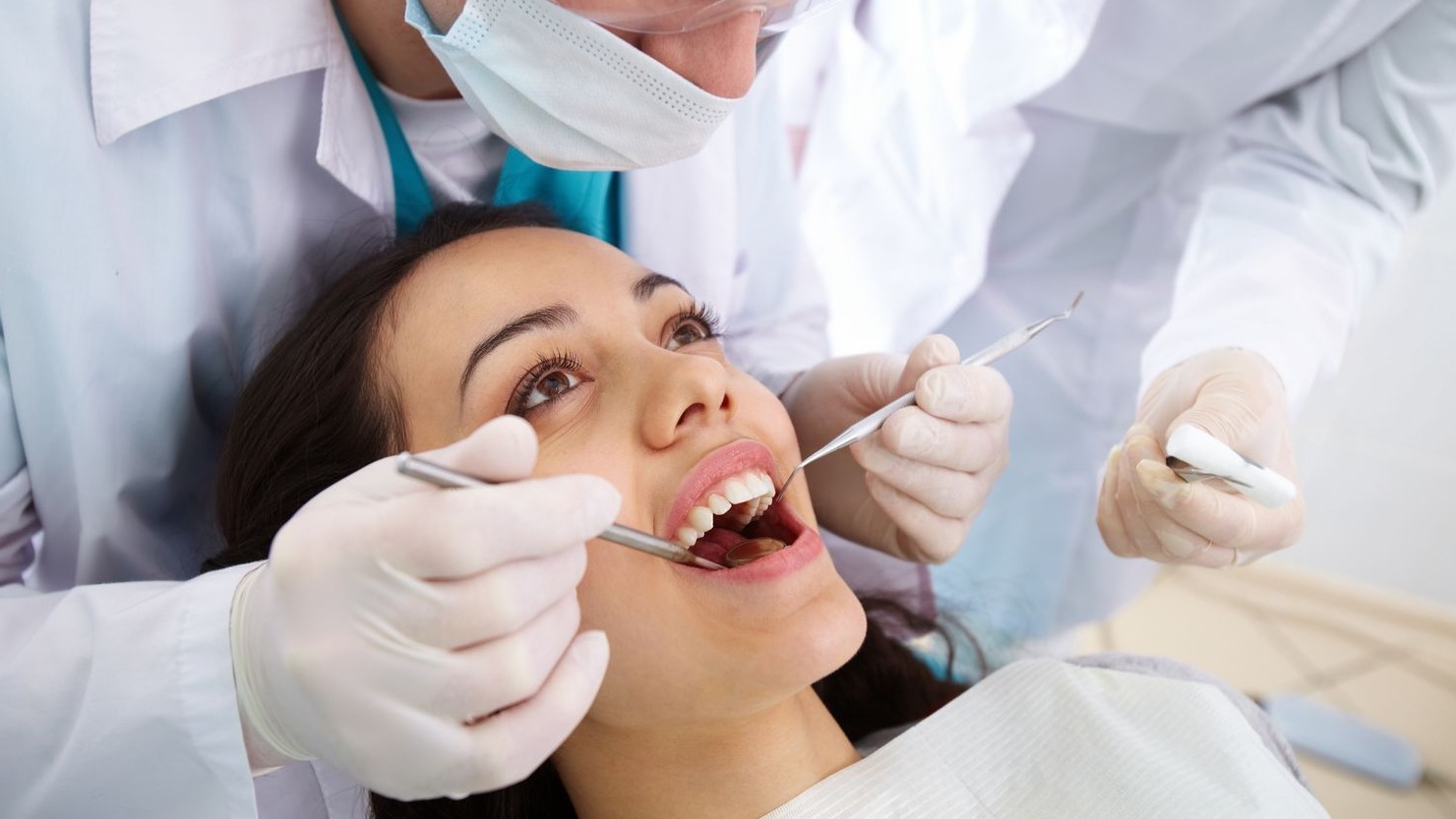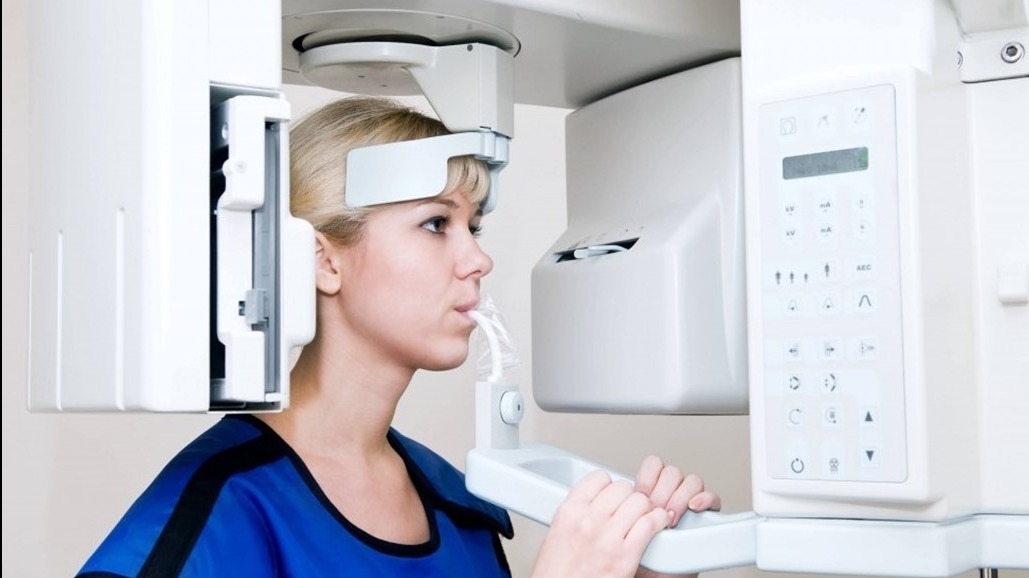 Annual Carotid Arterial Scan
Through an exclusive partnership with Total Health Dentistry, our patients have a one-of-a-kind opportunity to get an annual scan that could literally save their life. There is a 98% correlation that what you see in your neck carotid artery is happening in your heart coronary arteries. Through a simple 5 minute doppler scan with the accompanied result analysis, we can determine if you have plaques in your arteries/veins, what types of plaques, and their thickness. This information gives you a true look into your arteries and provides a baseline for your arterial health!
InBody
medical-grad composition analyzer.
Total Health Dentistry offices provide the latest technology to help you get healthy. InBody body composition analyzers break down your weight and display your body composition data by segmental muscle, fat and water analysis. The results help you understand where your fat, muscle, and body levels are at and act as a guide to help you achieve your goals: whether that is shedding a few unwanted pounds or a complete body transformation.


Not having specific detailed insights into your personal body composition may

lead to critical errors in assumptions, understanding, and recommendations, which can hinder your ability to reach your health and fitness goals. In fact, in some cases, it may even result in serious misdiagnosis, inappropriate treatments, and certainly missed opportunities.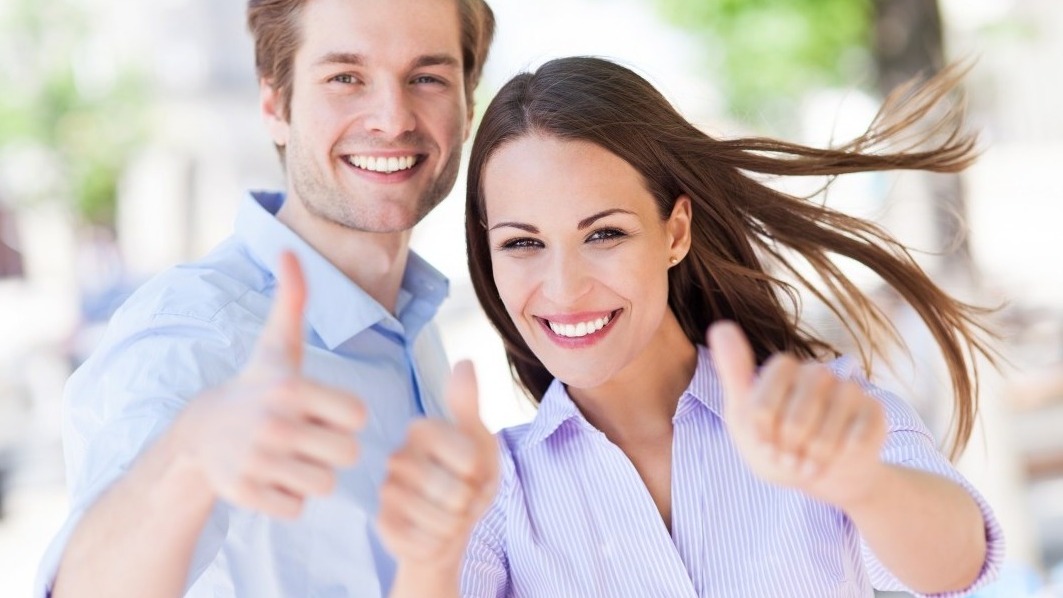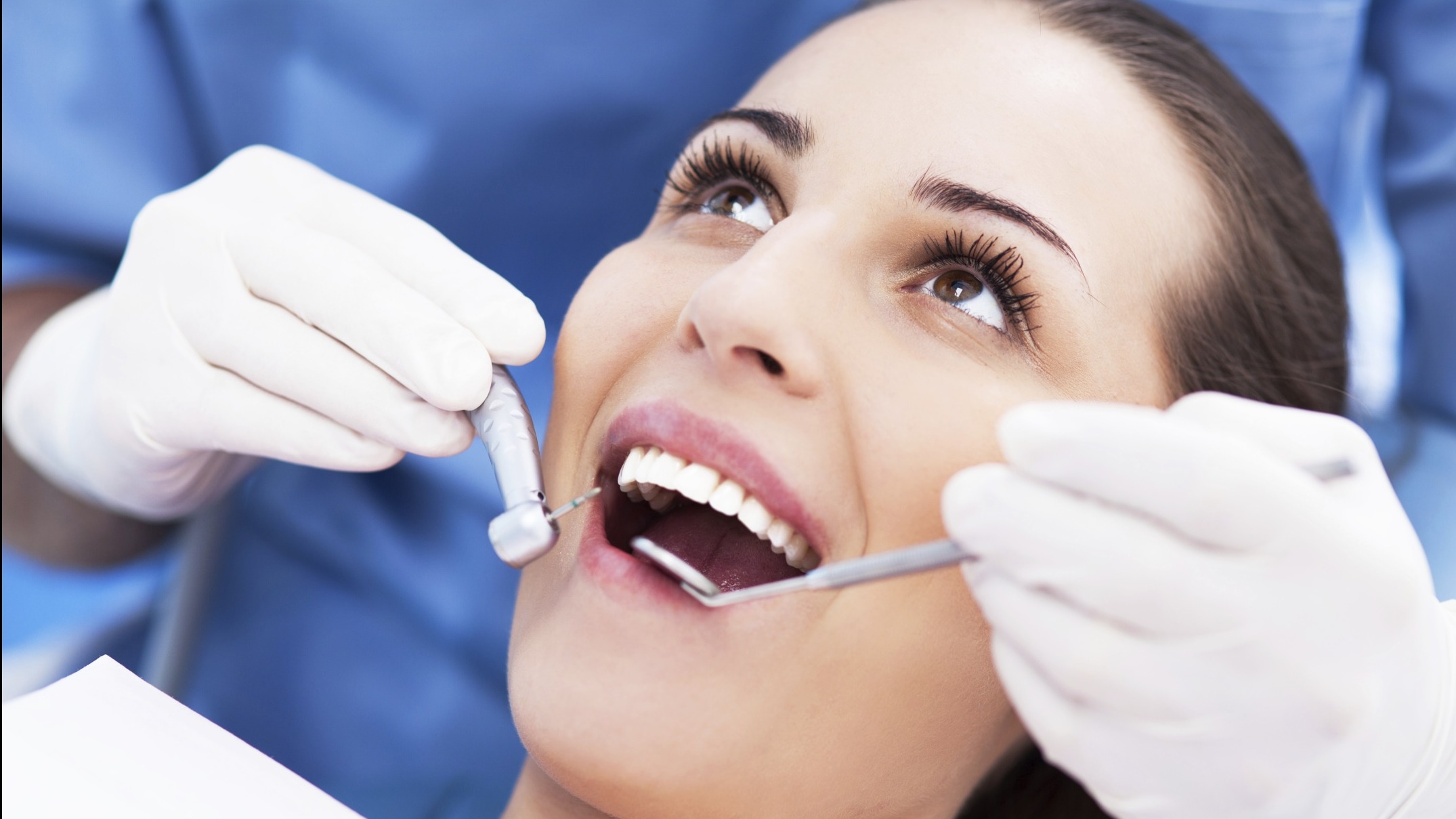 Screening and testing for obstructive sleep apnea, diabetes, genetic predisposition for periodontal disease and heart disease, bacterial infection, HPV persistent infection, and candida.
We take preventative screening to a level often only seen in primary care physician offices. As we generally see our patient family more often than our local physicians, we take advantage of that frequency to help screen for some of the most important oral-systemic linked diseases.

Counseling for tobacco cessation and anti-inflammatory nutrition
The doctors and teams at Total Health Density deploy the most up-to date protocols to help you stop smoking, help provide nutrition counseling beyond just staying cavity-free, especially for our younger patients.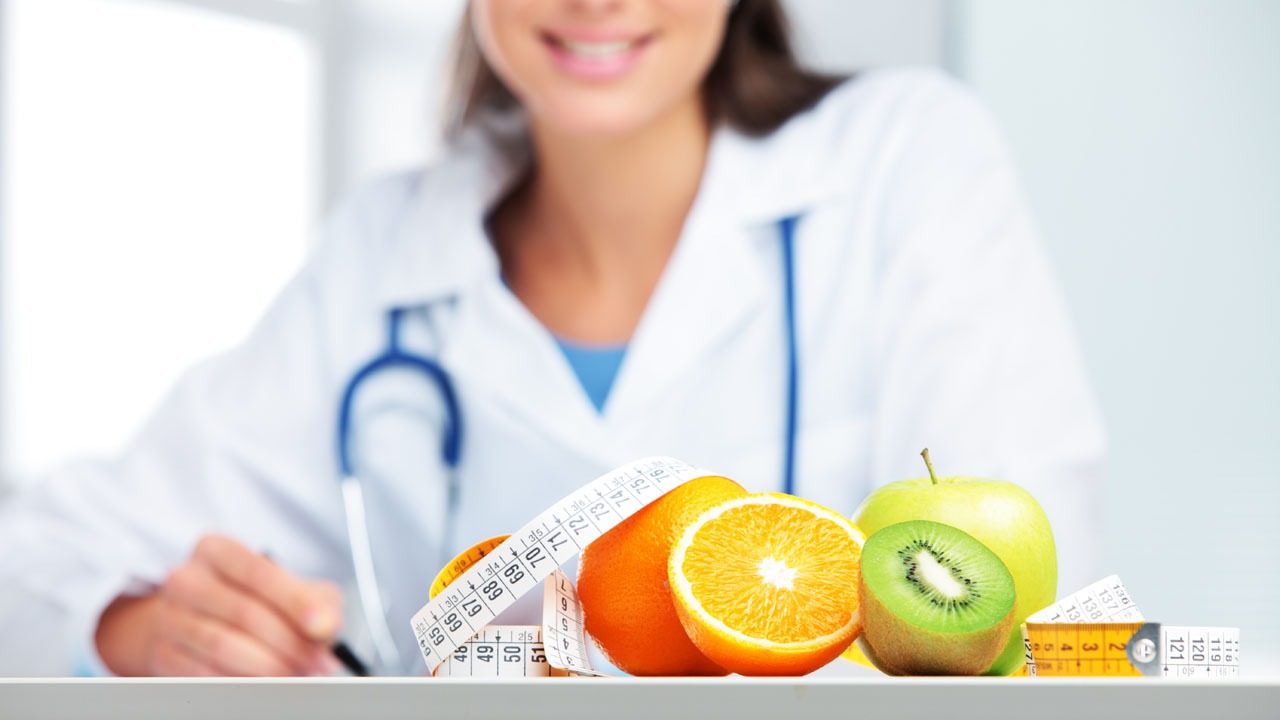 Dry mouth and other side effects of multiple prescription medications.
Beyond advanced implant placement and providing our senior generation solutions to eat comfortably, we have developed protocols to fight one of the more common issues we see as we age; dry mouth.
Advocacy and communications with your medical team regarding our findings.
For the last ten years, the dentists at Total Health Dentistry have been developing relationships with local physicians. We have developed a robust referral and communication system to make sure we can properly deliver as your quarterback to your pathway to health.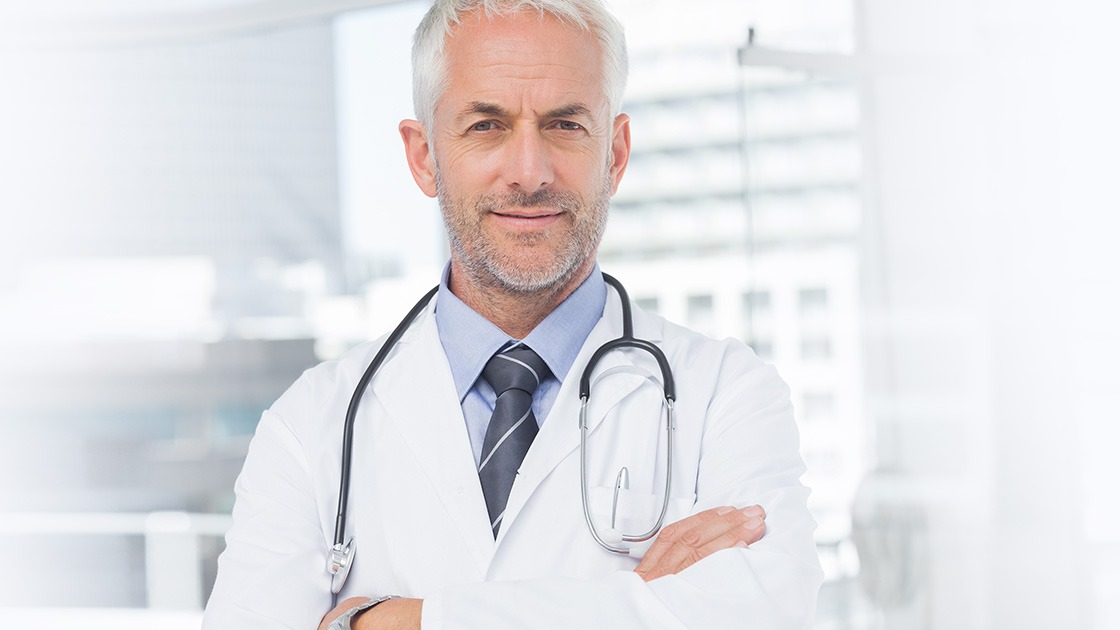 Child Hands-On Education Program
In the Hands-On Learning Lab™ we see all children age 2-18 for a "self-prophy"—a one-on-one mentored approach to oral hygiene skill development. Next, we help each child complete one or more of our 60 hands-on science experiences to further enhance their journey toward a lifetime of whole-body health.
Through hands-on science at each and every visit, we are committed to helping prevent childhood obesity, heart disease, diabetes, and obstructive sleep apnea as well as caries, the disease that causes cavities. From the Learning Lab we move to the hygiene room for any necessary x-rays, a comprehensive dental exam, and a professional fluoride varnish application.
Setting the stage for a lifetime of oral and overall health begins at birth. The decisions we as parents make regarding habits, nutrition, breastfeeding, oral hygiene and tooth protection can later influence serious health concerns such as tooth decay, sleep apnea, obesity, heart disease and diabetes.
Our mission is to partner with you to help each child, by age 18, develop beliefs, skills, and habitual behaviors to support a lifetime of oral and systemic health.
We believe your children's dentist and hygienist put your child in the driver's seat through hands-on learning, navigating his or her own journey toward optimal health.
Beginning with first tooth eruption, between 6 months and one year, our dental team will partner with you to learn everything you need to know about your child's oral health. This will include education and information related to:
Lip-tie and tongue-tie identification
Growth and development
Nutrition
Cavity protection
Swallowing
Finger, thumb, and pacifier sucking habits
Home and play safety
Airway development and more.
Why before age one?
Dental decay is the number one most prevalent disease among children and is... 100% preventable! The American Pediatric Dental Association, American Medical Association, and American Dental Association all agree that prevention must begin from first tooth eruption.
Call To Schedule An Appointment
MEET OUR WORLD-CLASS DENTAL TEAM
We are passionate about smiles and having the latest technology is one step we can take to help save yours!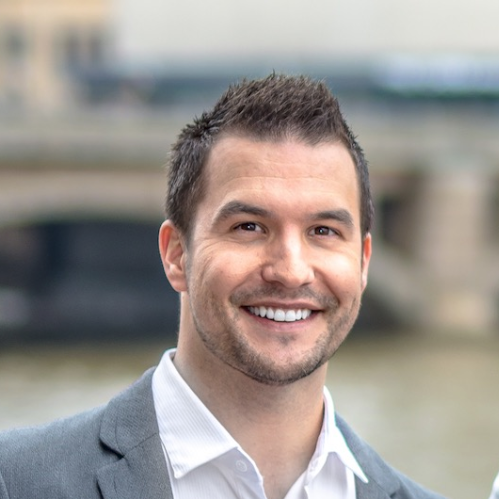 Jared Van Ittersum DDS
Dentist


Spring Lake and Grandville office.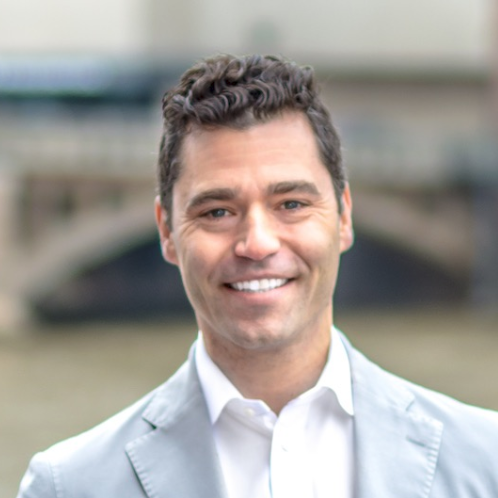 Elias Achey DMD
Dentist


Spring Lake and Grandville Office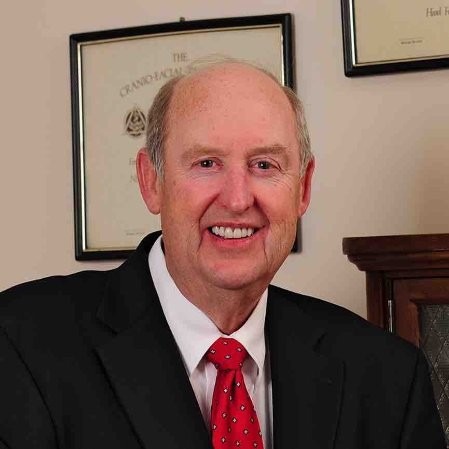 Charles Keever DDS
Dentist


Muskegon Office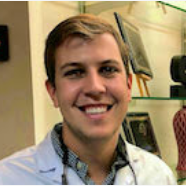 Josh Andaroro DDS
Dentist


Muskegon Office
Hear What Clients Like You Are

Saying About Us:
Watch Five Star Review for Dr. Elias Achey
Watch Five Star Review for Dr. Jared Van Ittersum
Schedule your Next Dental Appointment Today!
Book your next appointment in minutes- we're here to help!
Frequently Asked Questions
How often should I schedule a dental check-up?
Annual check-ups and cleanings are the general standard for patients with good dental health. You should always be seen immediately if you have any type of swelling, pain or gum bleeding.
What should I do if I'm feeling pain in my tooth?
Ice packs and aspirin can often provide temporary relief until you can be seen, but remember that most dental problems will only become worse in time. Immediate treatment is essential!
What does it mean if my gums are bleeding?
Plaque buildup is the most common cause of bleeding gums, but it can also be an early sign of an advanced gum disease. We will gladly take a look and help you determine the ideal treatment.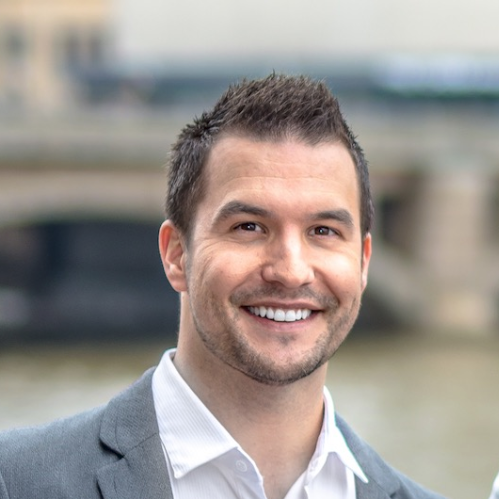 Jared Van Ittersum D.D.S
National Speaker & Best Selling Author
Jared Van Ittersum, D.D.S. is a Spring Lake native and has been practicing dentistry for nine years while simultaneously developing and co-owning the multi-state private D.S.O., Infinity Dental Partners, with his business partner Dr. Elias Achey. Dr. Van Ittersum went to Jeffers Elementary and Spring Lake High School and graduated from University of Michigan in 2008 in the top 5% of his class. He and his brother, Dr. Jason Van Ittersum, the top dermatologist in the area, are committed to giving back to their hometown the best possible medical care and attention. Dr. Jared specializes in surgical implant placement, Cerec CADCAM same-day crowns, and digital Invisalign. He is known for his friendly personality and gentle chair-side manor.
Dr. Jared is a best-selling author and national speaker for dentistry and has mentored and taught high-end dental procedures for the last 10 years to dentists in our area. He is excited to bring his love and enthusiasm for a great patient experience to the practice. Dr. Van Ittersum and his wife, Daisy, reside in Spring Lake with their two young daughters, Ariana and Leilani, who attend Spring Lake schools. When he's not a leading dentist in West Michigan, you can find him spending every minute with his family enjoying the outdoors and the lakes.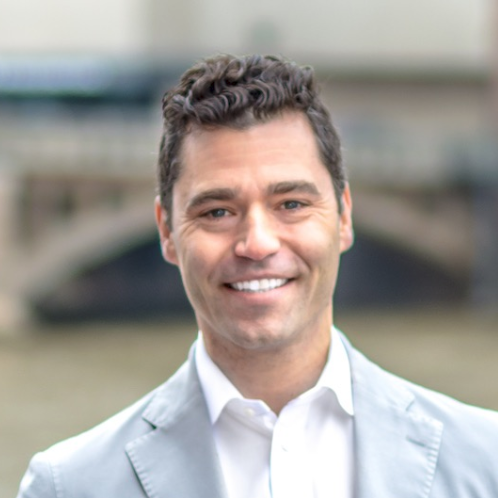 Elias Achey D.M.D
National Speaker & Best Selling Author
Elias Achey, D.M.D. has been practicing dentistry for eleven years while co-developing Infinity Dental Partners with his business partner Dr. Jared Van Ittersum. As a leader in the organization, Elias trailblazed the creation of a culture within Infinity Dental Partners emphasizing life transformation to create massive vision for every team member, and a purpose-driven team pioneering total health and wellness for all.
Dr. Achey hails from California and graduated from the University of Alabama in 2006 in the top 5% of his class. Dr. Elias specializes in cosmetic and CADCAM dentistry. He is known for his upbeat and energetic personality and his passion for health and wellness. Along with his partner, Dr. Jared, he shares the accolades of being a best-selling author and speaker in the dental community. Along with his wife, Ann Claire, and their children Margo, Elias III, and Vida, Dr. Achey resides in Spring Lake. He is often found in a Cross Fit gym, taking a yoga class, or participating in his true passions, fishing and water sports. He is thrilled to offer world-class dental care to the communities of Spring Lake, Grand Haven, and beyond.


​


Address
Total Health Dentists
Spring Lake
Michigan
49456
Contact
P: (616) 846-5690
@: springlakefamilydentistry@gmail.com
Hours
M - Th 8:00-5:00
Fri 8:00-3:00

Sat Closed
Sun Closed